Musings: A Medgar Evers College Student Blog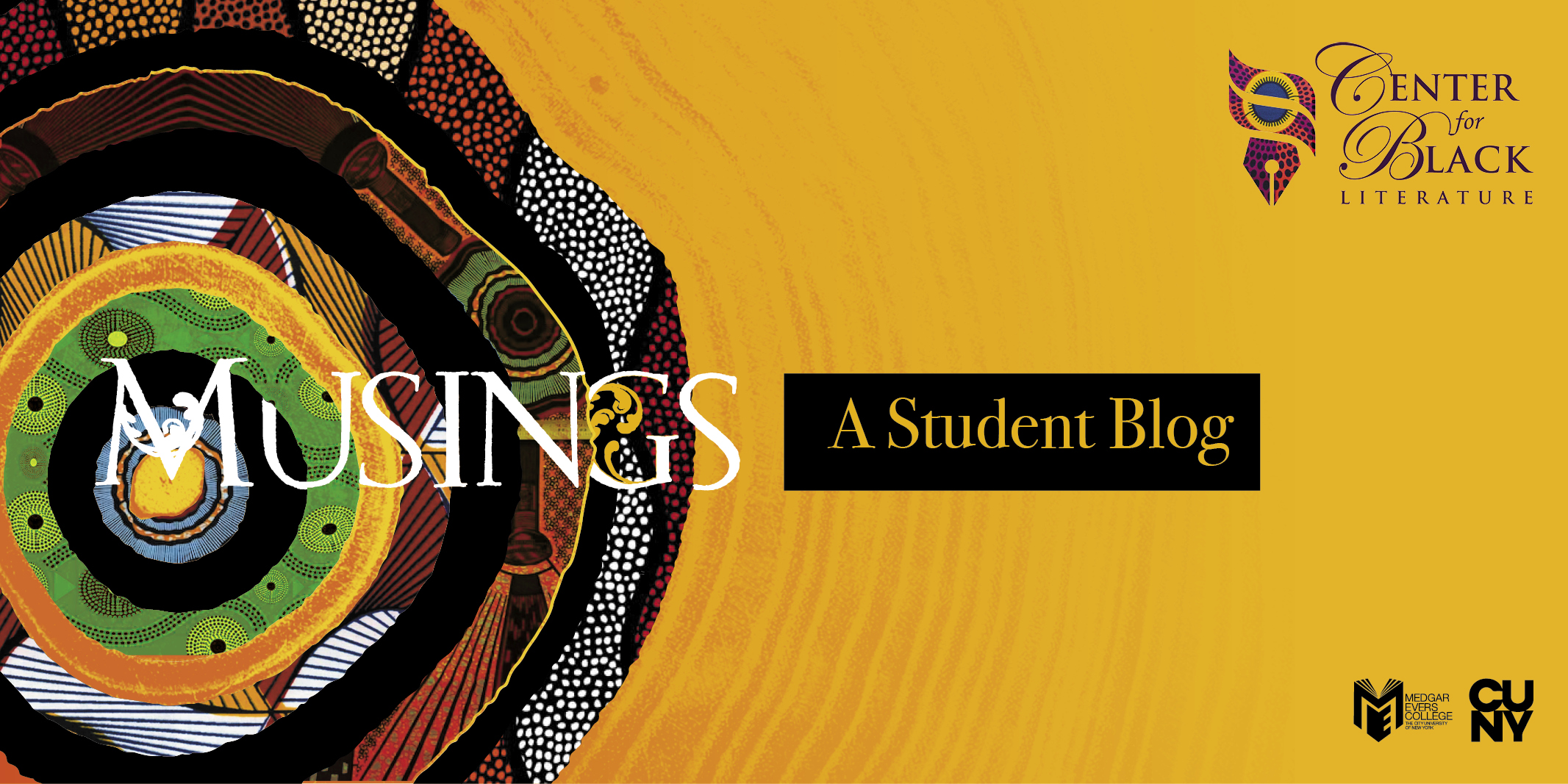 Musings is a blog featuring the writings of Medgar Evers College students from the English department. On a regular basis, they contribute essays that address a variety of topics ranging from pop culture to Black literature. Please read and enjoy...leave a comment, too! We'd love to hear from you.
Tremira Mitchell | One of my favorite music genres is J-pop, also known as Japanese pop. My love for J-pop started back in middle school, after listening to various songs from anime soundtracks. Although I couldn't understand the language, it...
Center for Black Literature (CBL)
at Medgar Evers College, CUNY
1534 Bedford Avenue | 2nd Floor
Brooklyn, New York 11216
(Click HERE for the Postal Mailing Address)
Main Phone: (718) 804-8884
Main Office: info@centerforblackliterature.org
To carry out our literary programs and special events, we depend on financial support from the public. Donations are welcome year-round. Please click HERE to donate. Thank you!
...
The Center for Black Literature at Medgar Evers College is supported in part by an American Rescue Plan Act grant from the National Endowment for the Arts to support general operating expenses in response to the COVID-19 pandemic.

Sign-up to receive news about our programs!
Copyright © 2023, Center for Black Literature at Medgar Evers College.