About the National Black Writers Conference (Founded in 1986 by John Oliver Killens)
The National Black Writers Conference (NBWC) is one of the major programs of the Center for Black Literature. It was founded by John Oliver Killens in 1986 at Medgar Evers College in Brooklyn, New York. It is held during the last weekend of March each year.
As a national conference, this public gathering is dedicated to the exploration of "emerging themes, trends and issues in Black American literature," African diasporic literature, and African literature. Over the decades, it has attracted thousands of writers, readers, scholars, editors, agents, faculty, students, literary activists, and all lovers of Black literature.
NBWC seeks to address themes and stereotypes in Black literature, the legacy and forward direction of Black literature, as well as the renaissance in Black literature, Black thought, and Black life. The Conference also seeks to expand conversations on race, identity, history, and genre.
Each Conference has built upon the previous one and proudly celebrates outstanding Black writers throughout the world with a variety of free and ticketed events for people of all ages.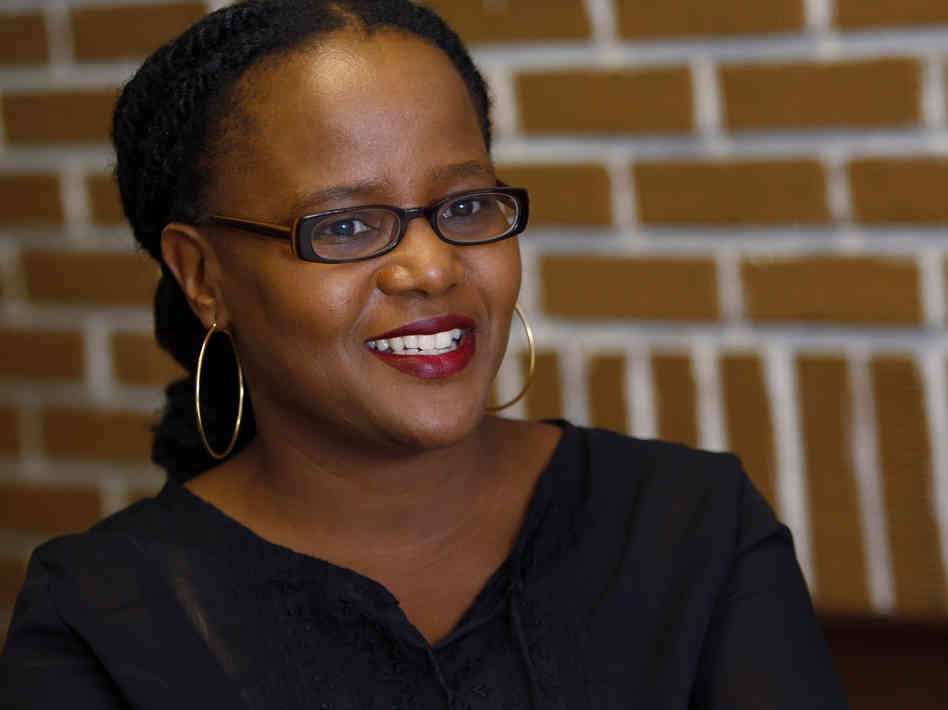 Edwidge Danticat, a frequent guest of NBWC and a consistent supporter of the Center for Black Literature. | Photo Credit Unknown.
To carry out our literary programs and special events, we depend on financial support from the public. Donations are welcome year-round. Click HERE to make a donation today. Thank you in advance!
...
The Center for Black Literature at Medgar Evers College is supported in part by an American Rescue Plan Act grant from the National Endowment for the Arts to support general operating expenses in response to the COVID-19 pandemic.

Sign-up to receive news about our own programs and much more!
Copyright © 2022 All rights reserved. | Center for Black Literature at Medgar Evers College, CUNY.