The Center for Black Literature Monthly Book Club
Reading and Discussing the Works of Black Authors Throughout the African Diaspora
In March 2020, at the beginning stages of the COVID-19 pandemic in the United States, Dr. Brenda M. Greene shared a note of hope to the cultural arts community-at-large. In an open letter to the community, Dr. Greene, the founder and executive director of the Center for Black Literature referenced a cross-section of Black artists and public figures to remind us all that: "In this time of despair, we can look to our musicians, artists and writers for sustenance. Our musical and literary artists bring us together and often act as agents for social change. Through their music and lyrics, they highlight critical issues and suggest ways that we can overcome. They are gifted visionaries, who through their insight, give us words and rhythms that feed our spirit and souls."
That same month, Greene announced the newest program of the Center, the monthly book club. The online book discussion featured Edwidge Danticat's powerful work, Create Dangerously: The Immigrant Artist At Work." Through the best-selling collection of essays, Danticat "tells stories of artists who create despite (or because of) the horrors that drove them from their homelands. The essence of the work focuses on artists who create during crisis.
The inaugural conference call book club gathering on April 29, 2020, was a tremendous success. Danticat made a guest phone appearance to dozens of people who called in from all over the country: New York, Maryland, Pennsylvania, Florida, Iowa, Texas, and Massachusetts.
📚 NOTE: Monthly book club members gather every last Wednesday to discuss the selection of the month. To RSVP for the monthly sessions (which are all via Zoom), send an email to writers@mec.cuny.edu.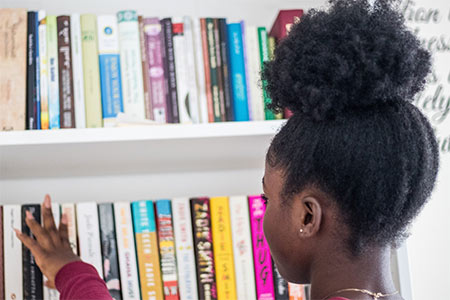 Upcoming 2021 Books of the Month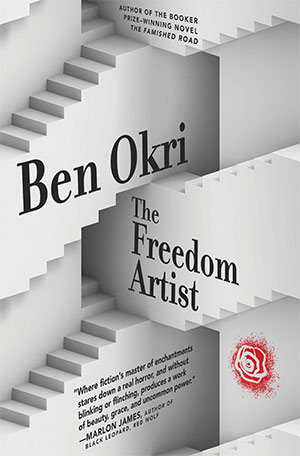 May - The Freedom Artist by Ben Okri. The Freedom Artist is an impassioned plea for justice and a penetrating examination of how freedom is threatened in a post-truth society. In Ben Okri's most significant novel since the Booker Prize-winning The Famished Road, he delivers a powerful and haunting call to arms. Read more about the book here.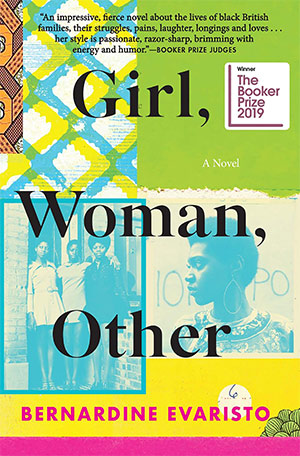 June - Girl, Woman, Other by Bernardine Evaristo (Celebrating Caribbean Month). From a nonbinary social media influencer to a 93-year-old woman living on a farm in Northern England, these unforgettable characters also intersect in shared aspects of their identities, from age to race to sexuality to class. Read more about the book here
What We've Read (2020 - 2021)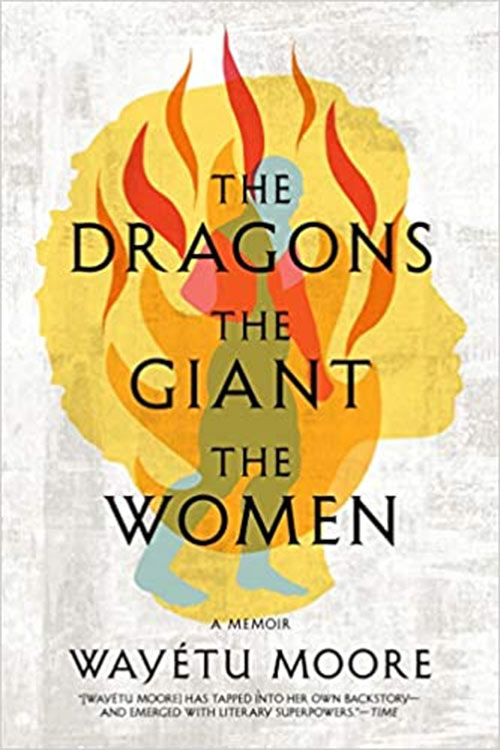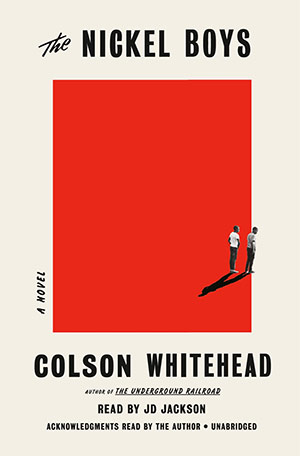 April - The Dragons, the Giant, the Women: A Memoir by Wayétu Moore was a finalist for the 2020 National Book Club Critics Circle Awards. "This memoir adds an essential voice to the genre of migrant literature, challenging false popular narratives that migration is optional, permanent and always results in a better life."―The New York Times Book Review
March 2021 - The Nickel Boys by Colson Whitehead (Doubleday, 2019)
Inspired by a real story, The Nickel Boys tells of two young boys unjustly sentenced to the Dozier School, a horrendous reform school in Jim Crow-era Florida. President Barack Obama selected the book for his 2019 Summer Reading List and described the book as "difficult to swallow" and "a necessary read."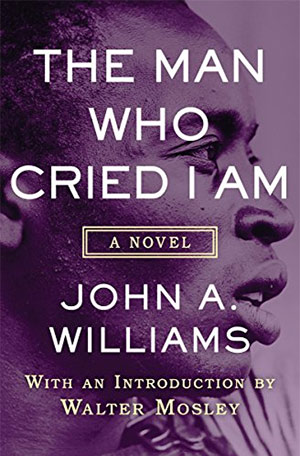 February 2021 - The Man Who Cried I Am by John A. Williams (Harry N. Abrams, 2004)
"Generally recognized as one of the most important novels of the tumultuous 1960s, The Man Who Cried I Am vividly evokes the harsh era of segregation that presaged the expatriation of African-American intellectuals. … John A Williams reveals the hope, courage, and bitter disappointment of the civil-rights era." — Goodreads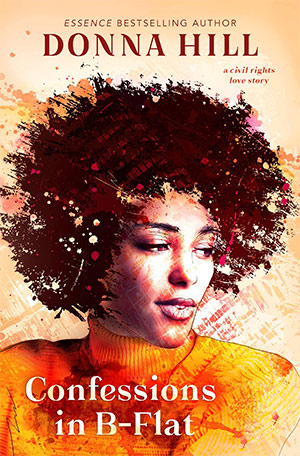 January 2021 – Confessions in B-Flat by Donna Hill (Sideways Books, 2020)
In her latest novel, author Donna Hill offers a powerful romance story between passionate, young activists during the American Civil Rights Movement. Historical photos, famous speeches, news articles, and real-life heroes from the day are woven throughout the book, including the late John Lewis, to whom the book is dedicated.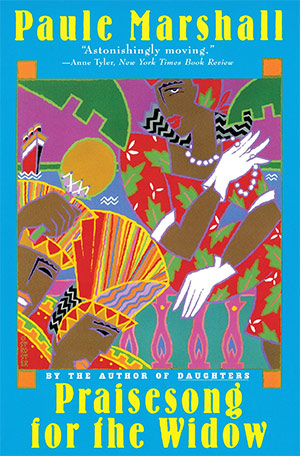 December 2020 – Praisesong for the Widow by Paule Marshall (Penguin, 1983)
From the acclaimed author of Daughters and Brown Girl, Brownstones comes a "work of exceptional wisdom, maturity, and generosity, one in which the palpable humanity of its characters transcends any considerations of race or sex." —Washington Post Book World. More information on the book and review here.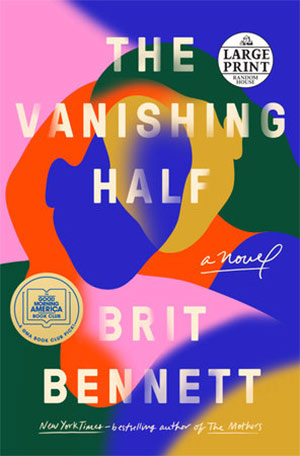 November 2020 – The Vanishing Half  by Brit Bennett (Penguin Press, 2020)
From The New York Times best-selling author of The Mothers, a stunning new novel about twin sisters, inseparable as children, who ultimately choose to live in two very different worlds, one Black and one White. Read more reviews and testimonials here.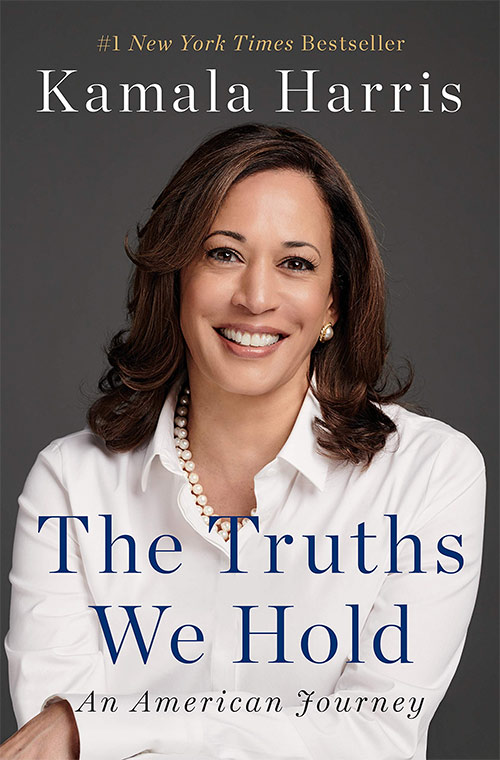 October 2020 – The Truths We Hold: An American Journey by Kamala Harris (Penguin Press, 2019)
A New York Times bestseller from Kamala Harris, one of America's most inspiring political leaders and Vice President-elect this is a book about the core truths that unite us, and the long struggle to discern what those truths are and how best to act upon them, in her own life and across the life of our country.
Center for Black Literature at
Medgar Evers College, CUNY (CBL)
1534 Bedford Avenue, 2nd Floor
Brooklyn, New York 11216
Office: (718) 804-8883
Email: writers@mec.cuny.edu
Support Us with a Donation!
To carry out our mission, we rely heavily on donations from the public. Please MAKE A DONATION today. Every single dollar counts!
Join our email newsletter to get regular details on our events including the upcoming (virtual only) National Black Writers Conference (NBWC). SAVE THE DATE: March 30 - April 2, 2022.
Copyright © 2021 All rights reserved. | Center for Black Literature at Medgar Evers College, CUNY.