Center for Black Literature Staff, Affilifated Faculty, and Interns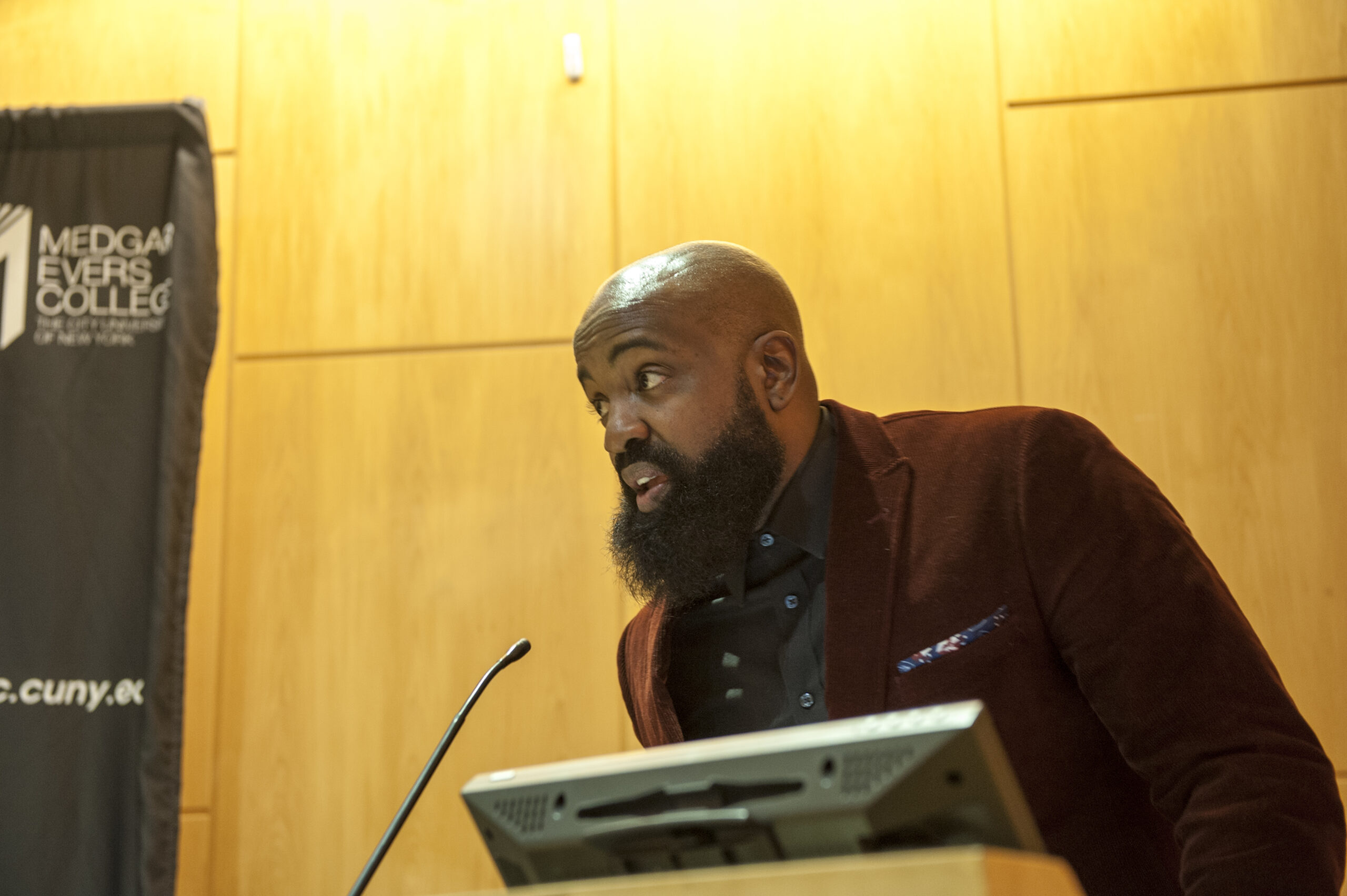 CBL Leadership, Mananagement, Faculty

LEADERSHIP
Brenda M. Greene, Ph.D
Founder and Executive Director
Professor of English, Medgar Evers College, CUNY
Clarence V. Reynolds
Director
Editor-in-Chief, Killens Review of Arts & Letters

MANAGEMENT
Amber Magruder, Project Manager
April R. Silver, Communications and Marketing Director
Lea Byrd, Communications and Marketing Associate
Simone Manning, Virtual Events Manager
Kel Spencer, Re-Envisioning Our Lives through Literature (R.O.L.L.) Program Director
Eisa Nefertari Ulen, Elders Writing Workshop Leader
Donna Hill, Fiction Writing Workshop Leader
AFFILIATED FACULTY
Victoria A. Chevalier - Associate Professor of English
vchevalier@mec.cuny.edu
Susan Alice Fischer - Professor of English
safischer@mec.cuny.edu
Donna Hill - Assistant Professor of Professional Writing
dohill@mec.cuny.edu | www.DonnaOHill.com
Darrel Alejandro Holnes - Assistant Professor of English
dholnes@mec.cuny.edu | www.DarrelHolnes.com
Mudiwa Pettus - Asst. Professor of English Comp. and Rhetoric
mpettus@mec.cuny.edu
Joanna Sit - Associate Professor of Creative Writing
jsit@mec.cuny.edu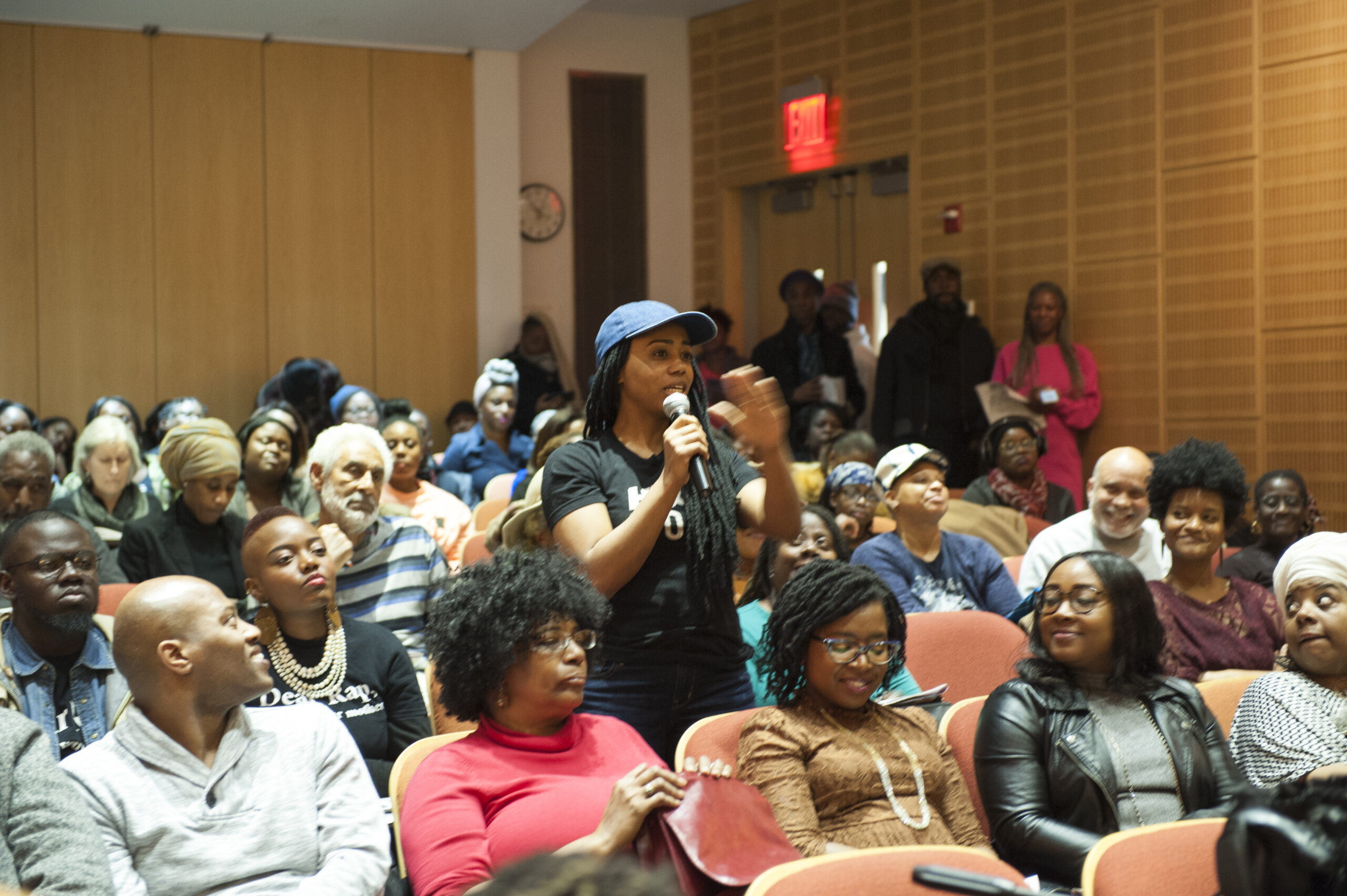 Malik Brizan-Reed
Eshana France
Tamara Patterson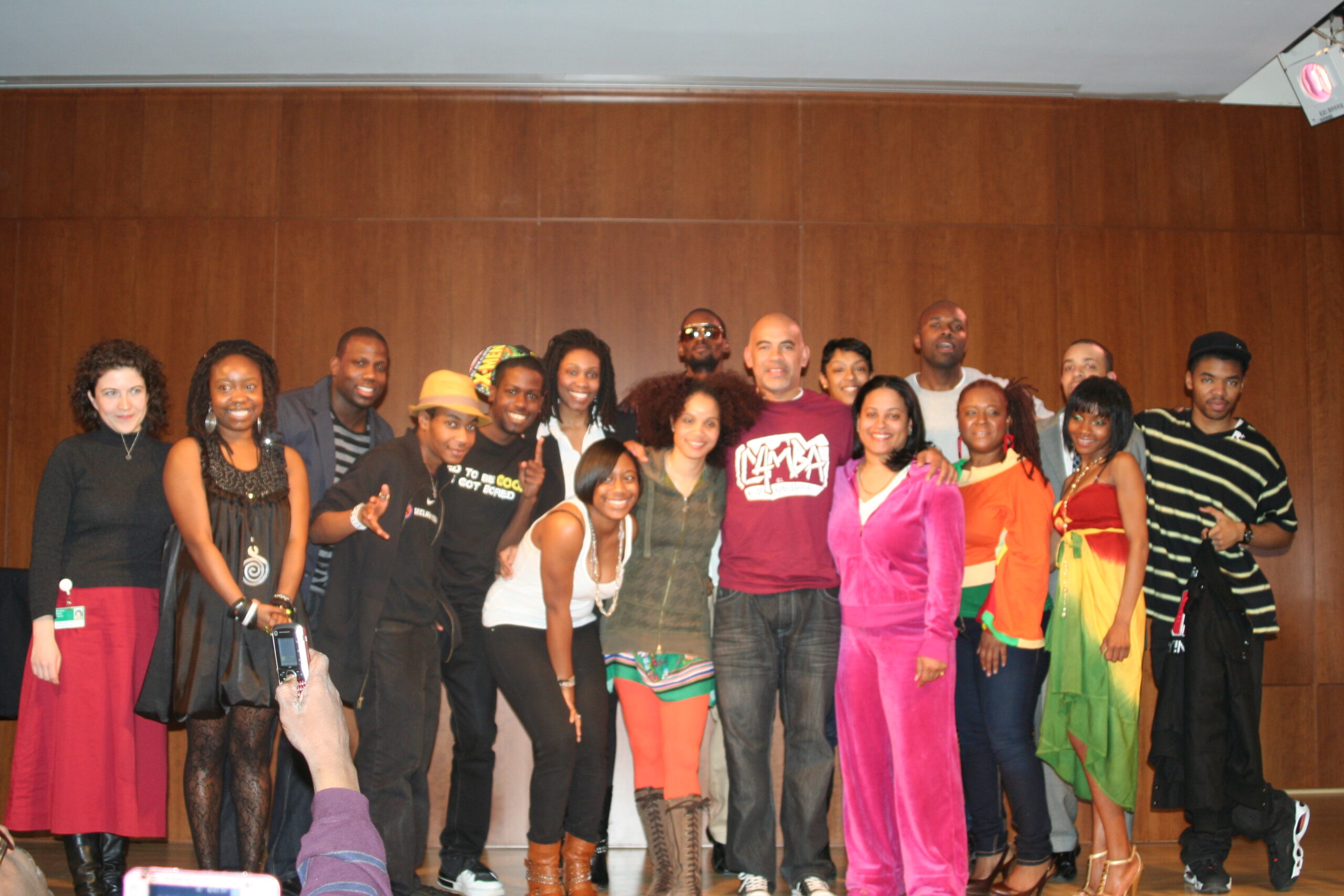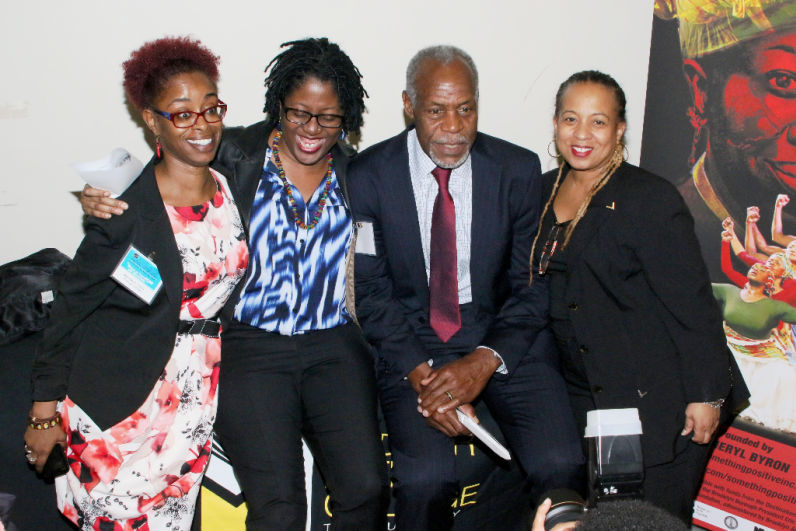 Center for Black Literature at
Medgar Evers College, CUNY (CBL)
1534 Bedford Avenue, 2nd Floor
Brooklyn, New York 11216
Office: (718) 804-8883
Email: writers@mec.cuny.edu
Support Us with a Donation!
To carry out our mission, we rely heavily on donations from the public. Please MAKE A DONATION today. Every single dollar counts!
Join our email newsletter to get regular details on our events including the upcoming (virtual only) National Black Writers Conference (NBWC). SAVE THE DATE: March 30 - April 2, 2022.
Copyright © 2021 All rights reserved. | Center for Black Literature at Medgar Evers College, CUNY.