The Founder and Executive Director: Dr. Brenda M. Greene
Dr. Brenda M. Greene, who has committed her life to teaching, learning, and scholarship, is founder and executive director of the Center for Black Literature at Medgar Evers College, CUNY (CBL); and is director of the National Black Writers Conference at Medgar Evers College (NBWC).
Professor Greene's research and scholarly work include composition, African American literature, and multicultural literature. She is editor of The African Presence and Influence on the Cultures of the Americas (Cambridge Scholars Publishing, 2010), a book of essays that focus on the impact of Africa in the Americas from the perspectives of literature, language, music, dance, and psychology. She has co-edited Resistance and Transformation: Conversations with Black Writers (Morton Books 2010); Meditations and Ascensions: Black Writers on Writing (Third World Press, 2008); Defining Ourselves, Black Writers in the 90s (Peter Lang Publishers, 1999); and Rethinking American Literature (National Council of Teachers of English, 1997). She has also written extensive essays, grants, book reviews, and presentations in English Studies. She earned a Ph.D. in English with a concentration in Composition and Rhetoric from New York University.
Dr. Greene's educational leadership and professional accomplishments span more than 40 years. Known as a literary activist over the years, she taught at the Board of Education before becoming director of the Right to Read Program at Malcolm King College Harlem Extension; has served on many college committees at Medgar Evers College; has served as director of literacy and writing programs for youth and adults; and has been a jurist for professional and literary organizations. Most notably through Center for Black Literature, Dr. Greene has consistently pursued her passion of expanding, broadening, and enriching the public's knowledge and aesthetic appreciation of the value of the literature produced by Black writers. She is the visionary behind groundbreaking public and academic programs that support Black Writers. She is also the host of the long-running weekly program, Writers on Writing, heard on New York airwaves (WNYE, 91.5 FM) and globally online. The program features writers of the African Diaspora discussing their lives, their creative process, and their work (novels, poems, plays, nonfiction, and more).
Dr. Greene has received many awards and has been inducted into the International Literary Hall of Fame for Writers of African Descent. Some of her awards include the Zora Neale Hurston Literary Award from the Brooklyn United Scholarship Association, the Lifetime Achievement Award from the Brooklyn Oldtimers Foundation, the Lynnette Velasco Community Impact Award sponsored by the Harlem Arts Festival, the Educational Leadership Award sponsored by the MEC Community Council, the MEC Percy E. Sutton SEEK Women's Empowerment Award, the City College Women in Arts and Culture Award, and the Phenomenal Women in the Media Award sponsored by Our Time Press. Dr. Greene has also received the Determined to Educate Award for Educational Leadership; the Harriet Jacobs Award for Excellence in Literature presented by the Greater Queens LINKS-Arts Facet, the Betty Smith Arts Award from the Brooklyn Borough President's Office, the Spirit of Africa Award for Achievements in the Creative Arts and in Connecting the World to the Works of Emerging and Established Writers of Color, and the National Conference of Artists Award for Excellence in the Promotion of Black Literature.
It was announced in 2021 that Dr. Greene was appointed as one of the members of the CUNY Planning Commission on Black, Race and Ethnic Studies Initiative. Learn more HERE. In 2022, Dr. Greene was named as an inaugural member of the New York City Black Studies Commission, led by the Education Equity Action Plan Coalition (EEAPC). Greene will support the coalition in its charge to develop "an interdisciplinary Pre-K-12 Black Studies Curriculum that acknowledges the history and contributions of Black people, beginning before slavery and continuing through the present."
Dr. Greene is the proud mother of two sons, Talib Kweli Greene (an internationally known hip-hop artist) and Jamal K. Greene (Professor of Constitutional Law at Columbia University), and the proud grandmother of Amani, Diani, Riya, Ayan, Kian, and Justice.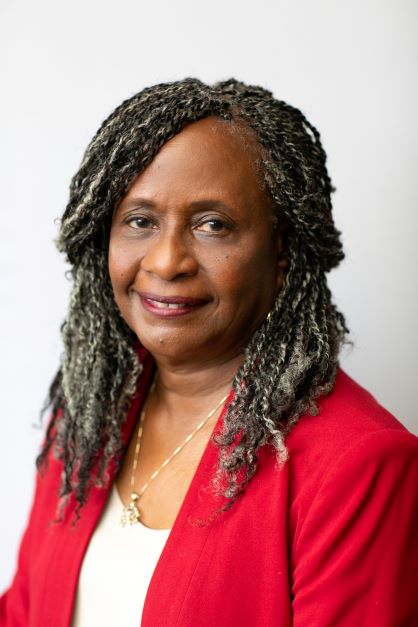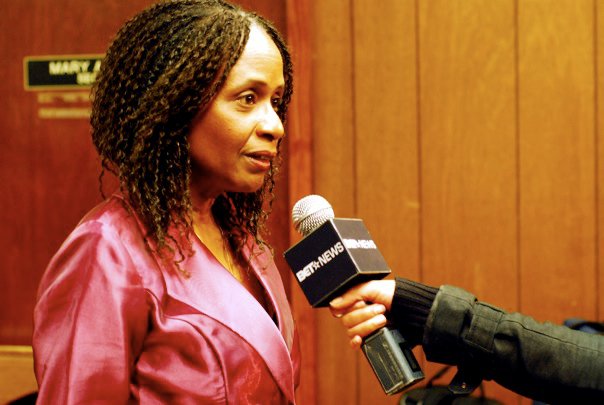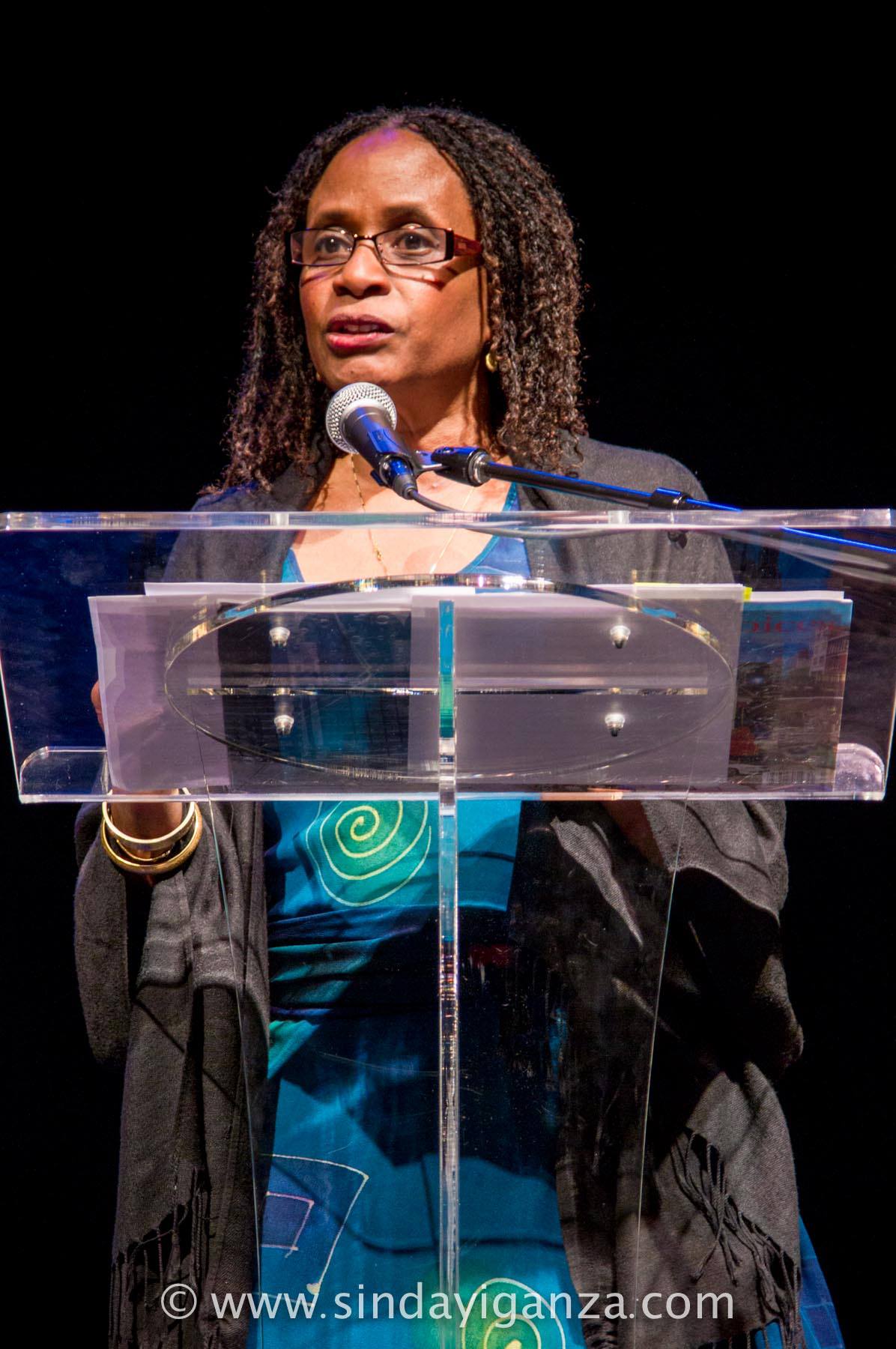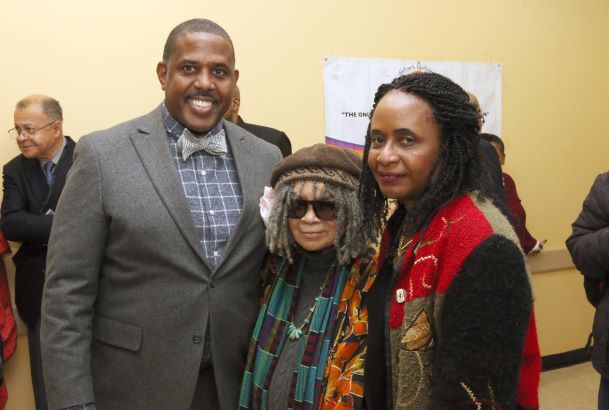 Center for Black Literature
at Medgar Evers College, CUNY (CBL)
1534 Bedford Avenue, 2nd Floor
Brooklyn, New York 11216
Phone: (718) 804-8883
Email: info@centerforblackliterature.org
To carry out our literary programs and special events, we depend on generous financial support from the public. Donations are welcome year-round. Click HERE to make a donation today. You will be routed to the Research Foundation of The City University of New York (RFCUNY) webpage. Thank you in advance!
...
The Center for Black Literature at Medgar Evers College is supported in part by an American Rescue Plan Act grant from the National Endowment for the Arts to support general operating expenses in response to the COVID-19 pandemic.

Sign-up to receive news about our own programs and much more!
Copyright © 2022 All rights reserved. | Center for Black Literature at Medgar Evers College, CUNY.