ROLL: A Literary Program for New York City Students
Re-Envisioning Our Lives through Literature (ROLL) is an in-school youth literary program. It is uniquely designed to provide young scholars with opportunities to read books written by authors of African descent. The Center for Black Literature's culturally responsive teaching approach engages students, provides social-emotional competence, and advances students' growth in the Core Curriculum standards for reading, language, writing, and oratory skills.
To ensure that we expose scholars to African American authors, we choose a different genre of fiction and non-fiction each year. Classroom teachers pair with teaching artists and they collaborate using the creative and literary arts to establish a curriculum that inspires students to write and express themselves. They create poems, short stories, skits, and creative non-fiction that are based on the wide array of writing produced by Black authors.
Each June, students participate in a culminating event that showcases the work that they have generated from their participation in ROLL. Faculty, school administrators, peers, and family members attend the closing program in celebration of students' work. ROLL students also contribute their literary and visual work to an anthology that chronicles their experiences in the program.
Since its founding in 2003, the ROLL program has partnered successfully with the following New York City schools:
Bedford Academy High School
Benjamin Banneker Academy
Boys and Girls High School
Brooklyn School for Music and Theatre
Clara Barton High School
East New York Family Academy
High School for Global Citizenship
Medgar Evers College Preparatory School
New Visions Charter High School for the Humanities III
P.S. 375 Jackie Robinson Elementary School
Performing Arts and Technology High School, and others.
The ROLL program director is Cathie Wright-Lewis and she can be reached at wrightlewis [at] centerforblackliterature.org or via phone at (718) 804-8883 (please leave a message).
Updated May 2023. Photos supplied by Kel Spencer, former ROLL program director.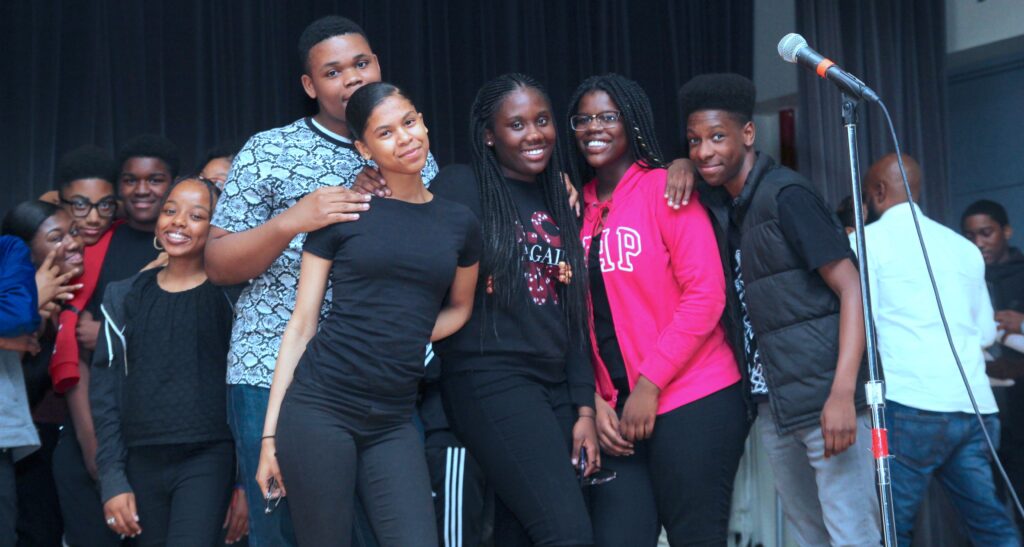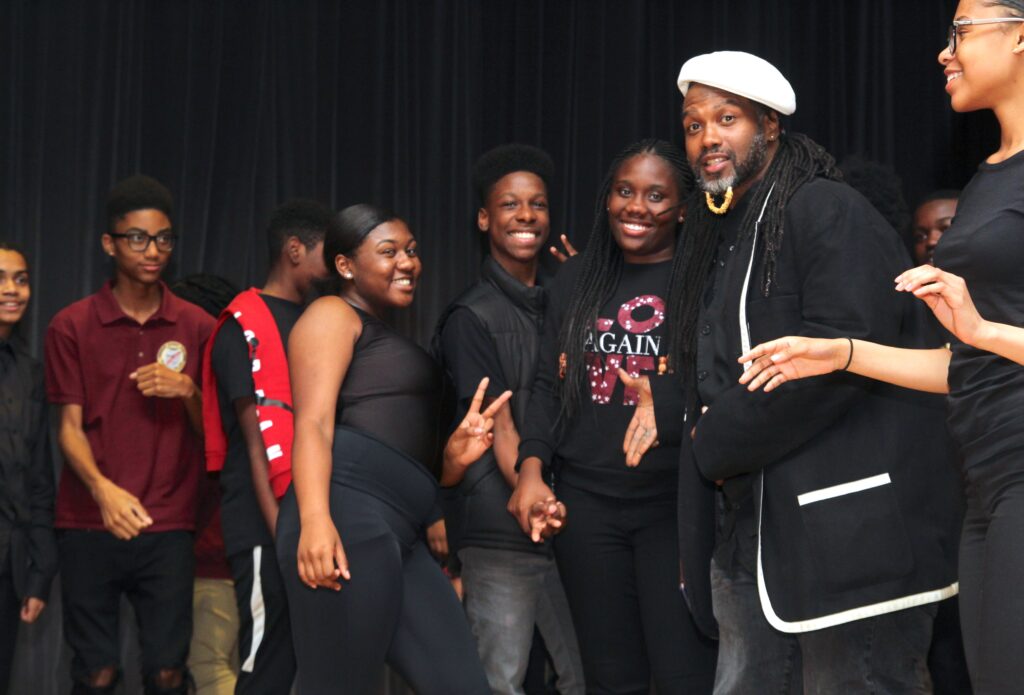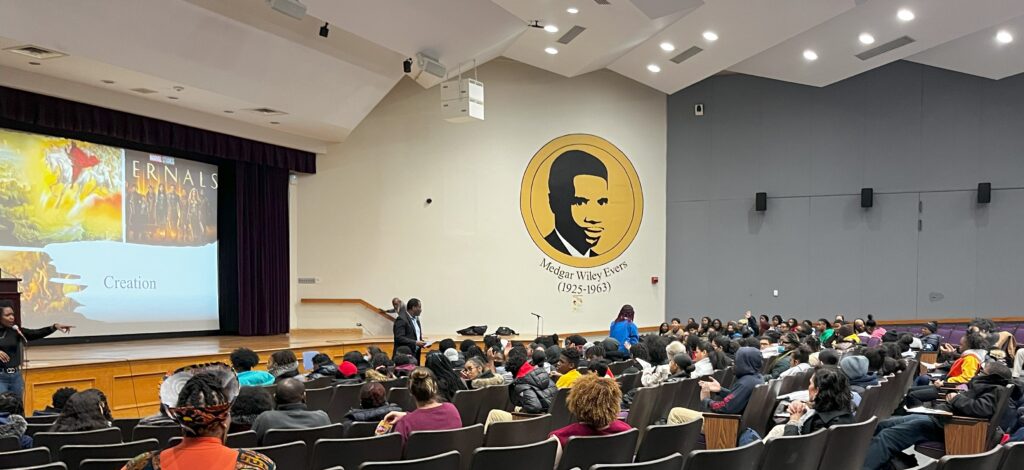 Pics from the 2019 and 2023 ROLL Events!
To carry out our literary programs and special events, we depend on financial support from the public. Donations are welcome year-round. Click HERE to make a donation today. Thank you in advance!
...
The Center for Black Literature at Medgar Evers College is supported in part by an American Rescue Plan Act grant from the National Endowment for the Arts to support general operating expenses in response to the COVID-19 pandemic.

Sign-up to receive news about our own programs and much more!
Copyright © 2022 All rights reserved. | Center for Black Literature at Medgar Evers College, CUNY.