Donate to the Center for Black Literature
The Center for Black Literature (CBL) is a nonprofit cultural organization that expands the public's knowledge of Black literature by people of the African Diaspora. It continues the tradition and legacy of the National Black Writers Conference and offers literary programs and workshops for the public, students, teachers, writers, and artists.
Through the John Oliver Killens Reading Series, Re-Envisioning Our Lives through Literature (R.O.L.L.) Program, "Writers on Writing" Radio Program, Wild Seeds Writers Retreat, Dr. Edith Rock Elder African American Writers Workshop,  and Monthly Book Club, CBL accomplishes its goal to support and nurture a cross-generation of readers and writers.
The Center also proudly publishes the Killens Journal Review of Arts & Letters and Tales of Our Times.
We rely on donations to carry out our mission and programs. When you support CBL, you're supporting an inter-generational community of poets, writers, and literary activists. Please give what you can today.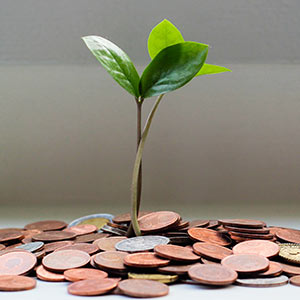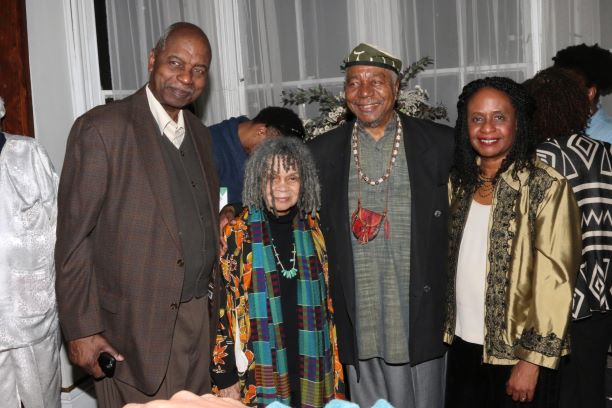 Center for Black Literature
at Medgar Evers College, CUNY (CBL)
1534 Bedford Avenue, 2nd Floor
Brooklyn, New York 11216
Phone: (718) 804-8883
Email: info@centerforblackliterature.org
To carry out our literary programs and special events, we depend on generous financial support from the public. Donations are welcome year-round. Click HERE to make a donation today. You will be routed to the Research Foundation of The City University of New York (RFCUNY) webpage. Thank you in advance!
...
The Center for Black Literature at Medgar Evers College is supported in part by an American Rescue Plan Act grant from the National Endowment for the Arts to support general operating expenses in response to the COVID-19 pandemic.

Sign-up to receive news about our own programs and much more!
Copyright © 2022 All rights reserved. | Center for Black Literature at Medgar Evers College, CUNY.