"Homes Remedies" is a virtual staged reading performed by African American senior citizens from the Dr. Edith Rock Elders Writing Workshop.
The Center for Black Literature at Medgar Evers College (CBL), in partnership with Siloam Presbyterian Church, presents a free virtual staged reading/performance featuring members of the Dr. Edith Rock Elders Writing Workshop.
Set in February 2020, just before the nation and the world reached a crisis point in its battle against COVID-19, this warm and witty presentation centers African American elders as they confront the realities of an approaching pandemic by drawing on the folk wisdom of the past.
Drawn from memories, these writers journey to a specific place in the African Diaspora and share clever stories of poultices, powders, and potions that Black women created to maintain wellness in our diverse communities. Home Remedies resists gentrification, "big pharma," and the racism that manifests in the form of disease when we aren't vigilant about strengthening our physical selves.
The entire community is invited to join this virtual event. Come have dinner with us—from the comfort of your own home! We can't get together in person, but we can break bread together over Zoom. Let's relax and reminisce about the good old days, decades before COVID-19, when all that was needed to make you feel better was a dose of your mother's best home remedies.
…
This event is funded in part by Poets & Writers with public funds from the New York State Council on the Arts with the support of Governor Andrew Cuomo and the New York State Legislature. We extend a very special thanks to the Amazon Literary Partnership for support of this program.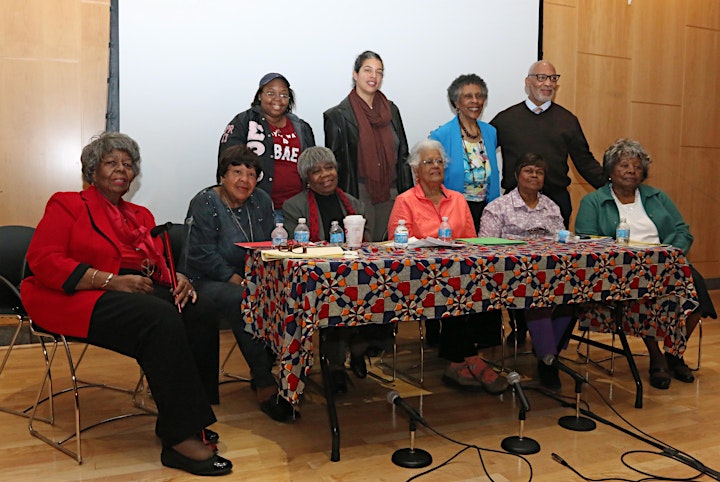 No Events as Of April 9, 2021. Please stay tuned. Also, our YouTube channel features videos of recent virtual events. Click HERE to watch!
Center for Black Literature at
Medgar Evers College, CUNY (CBL)
1534 Bedford Avenue, 2nd Floor
Brooklyn, New York 11216
Office: (718) 804-8883
Email: writers@mec.cuny.edu
Support Us with a Donation!
To carry out our mission, we rely heavily on donations from the public. Please MAKE A DONATION today. Every dollar counts!
Join our email newsletter to get details on upcoming events and programs produced, sponsored, or supported by the Center for Black Literature.
Copyright © 2021 All rights reserved. | Center for Black Literature at Medgar Evers College, CUNY.